Categorically Building
Select any service type to view details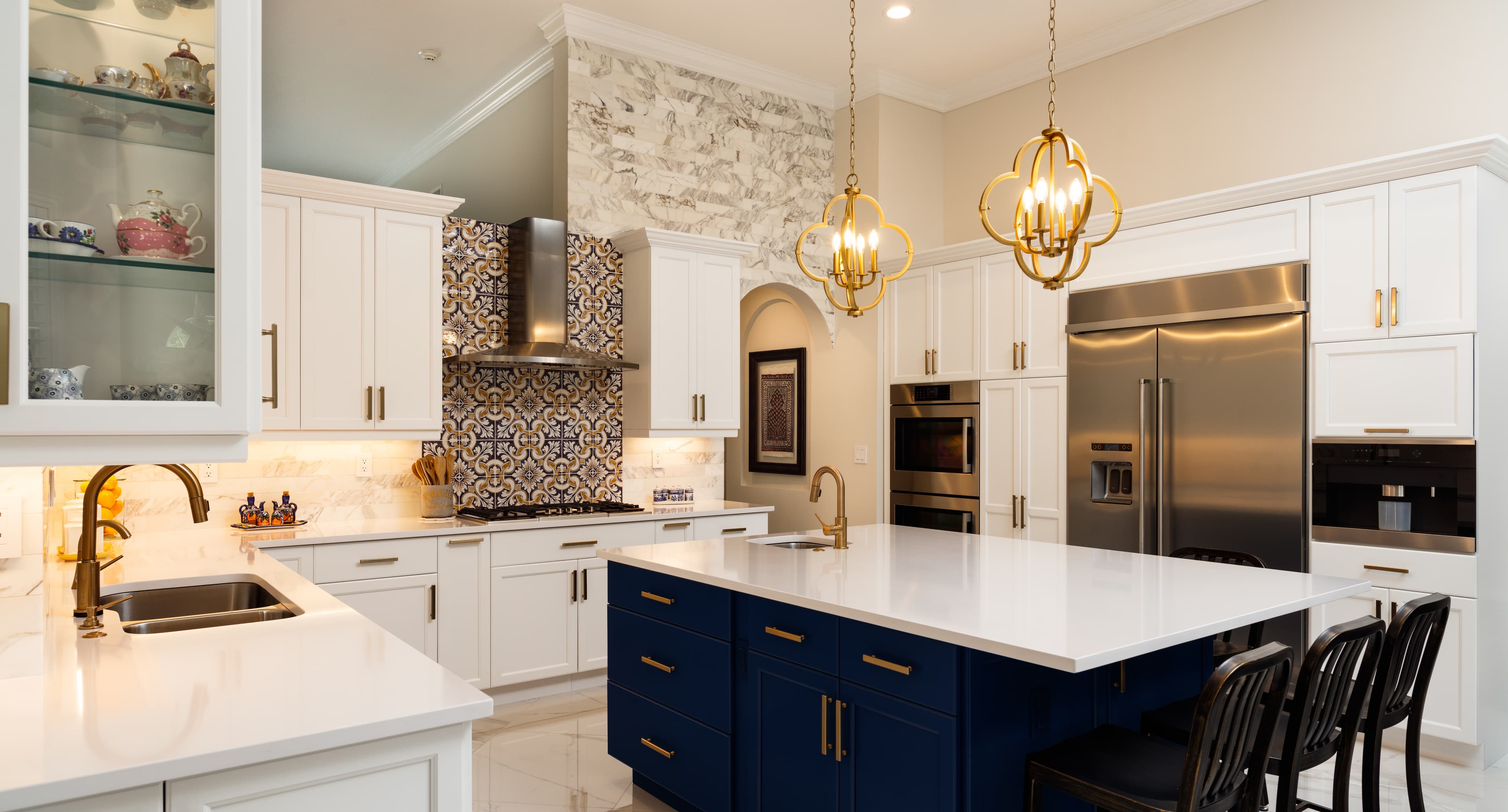 Kitchens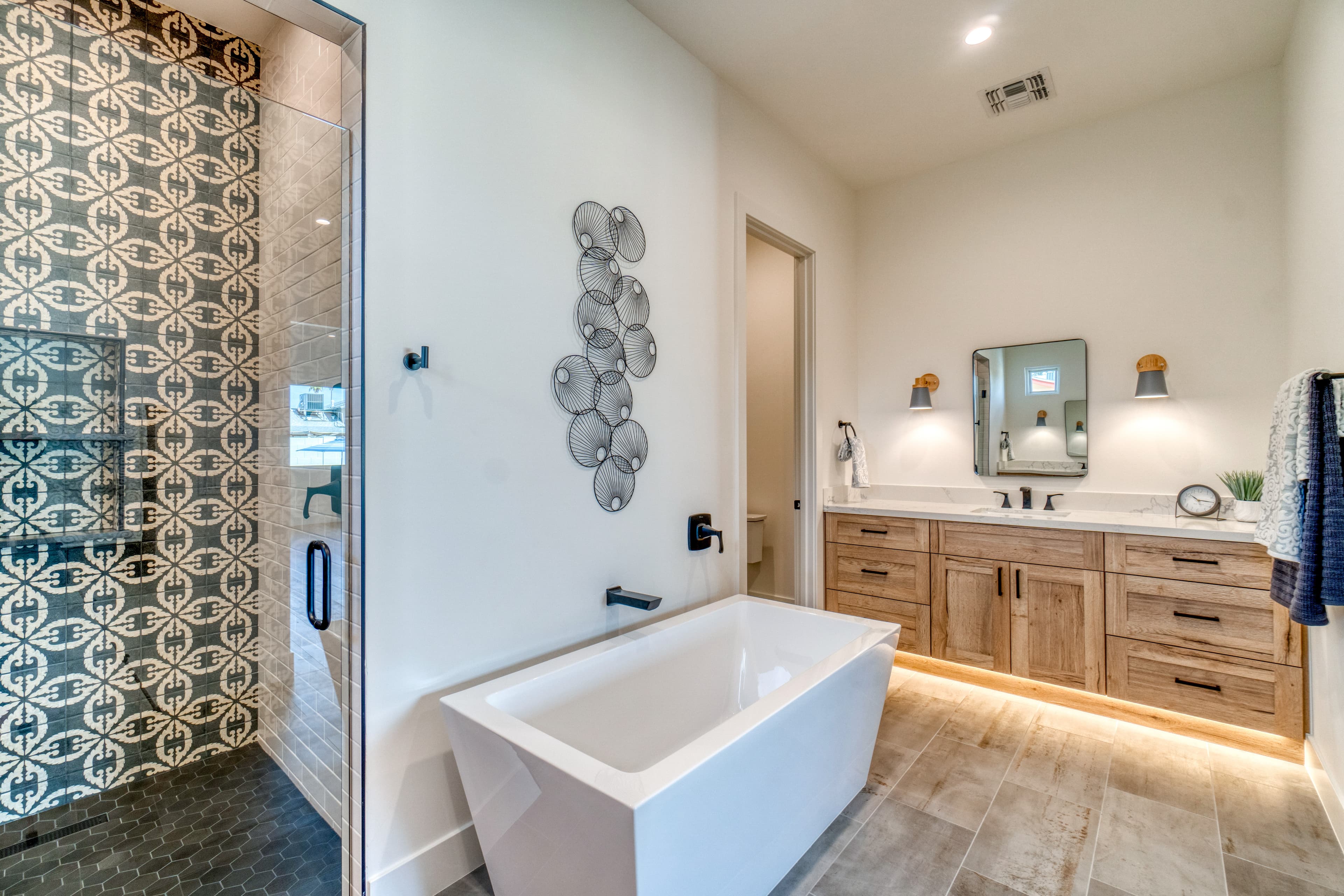 Bathrooms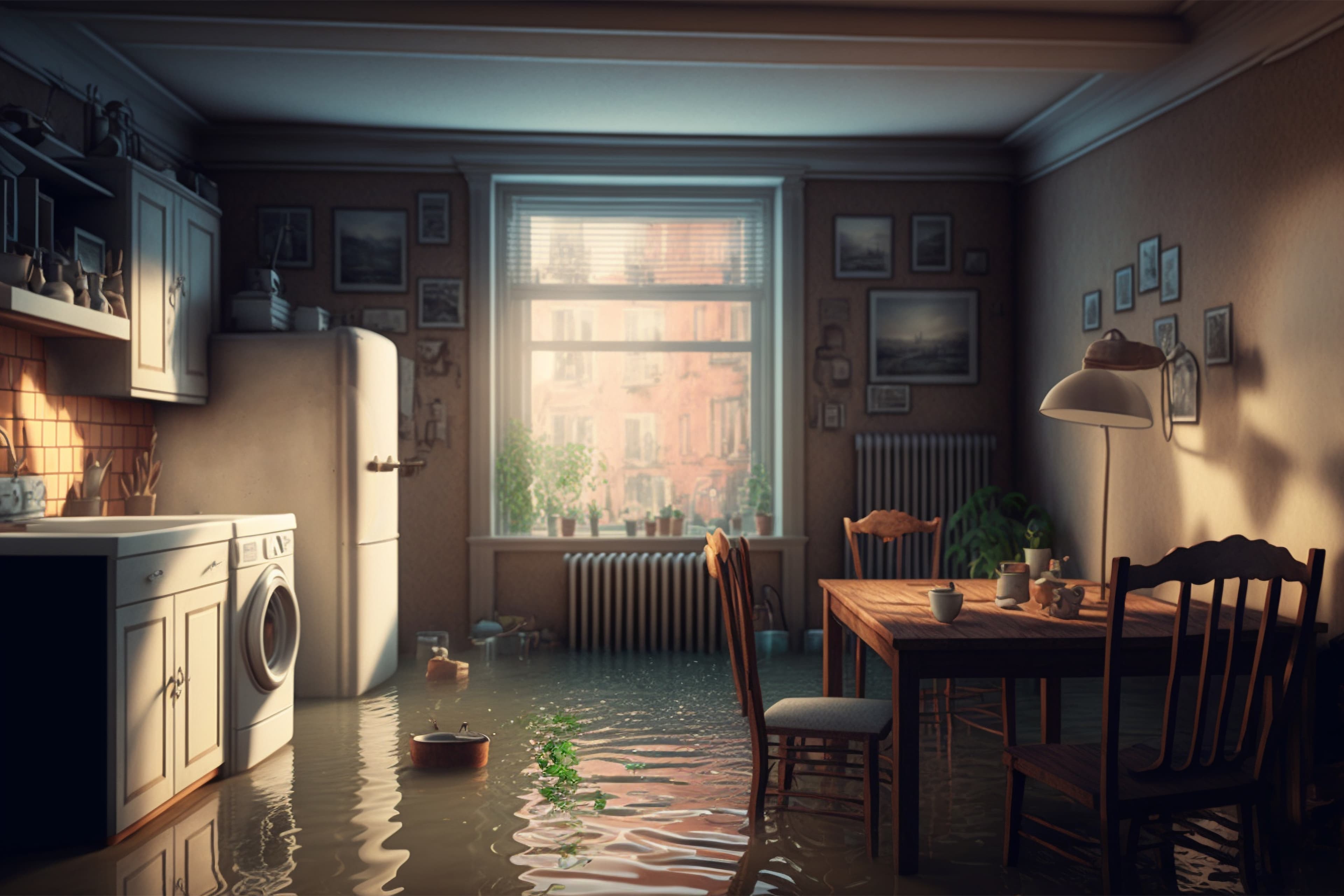 Restoration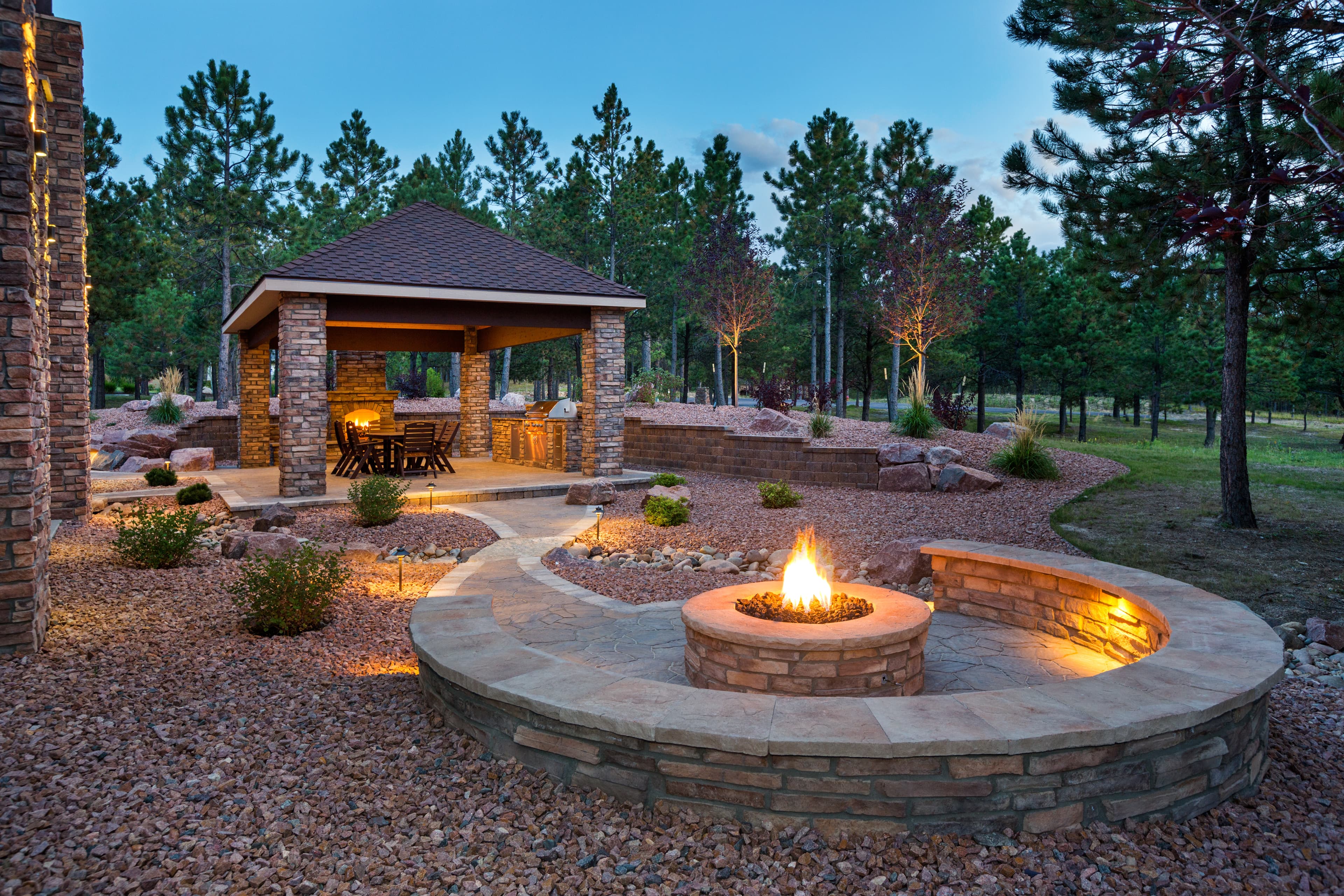 Exteriors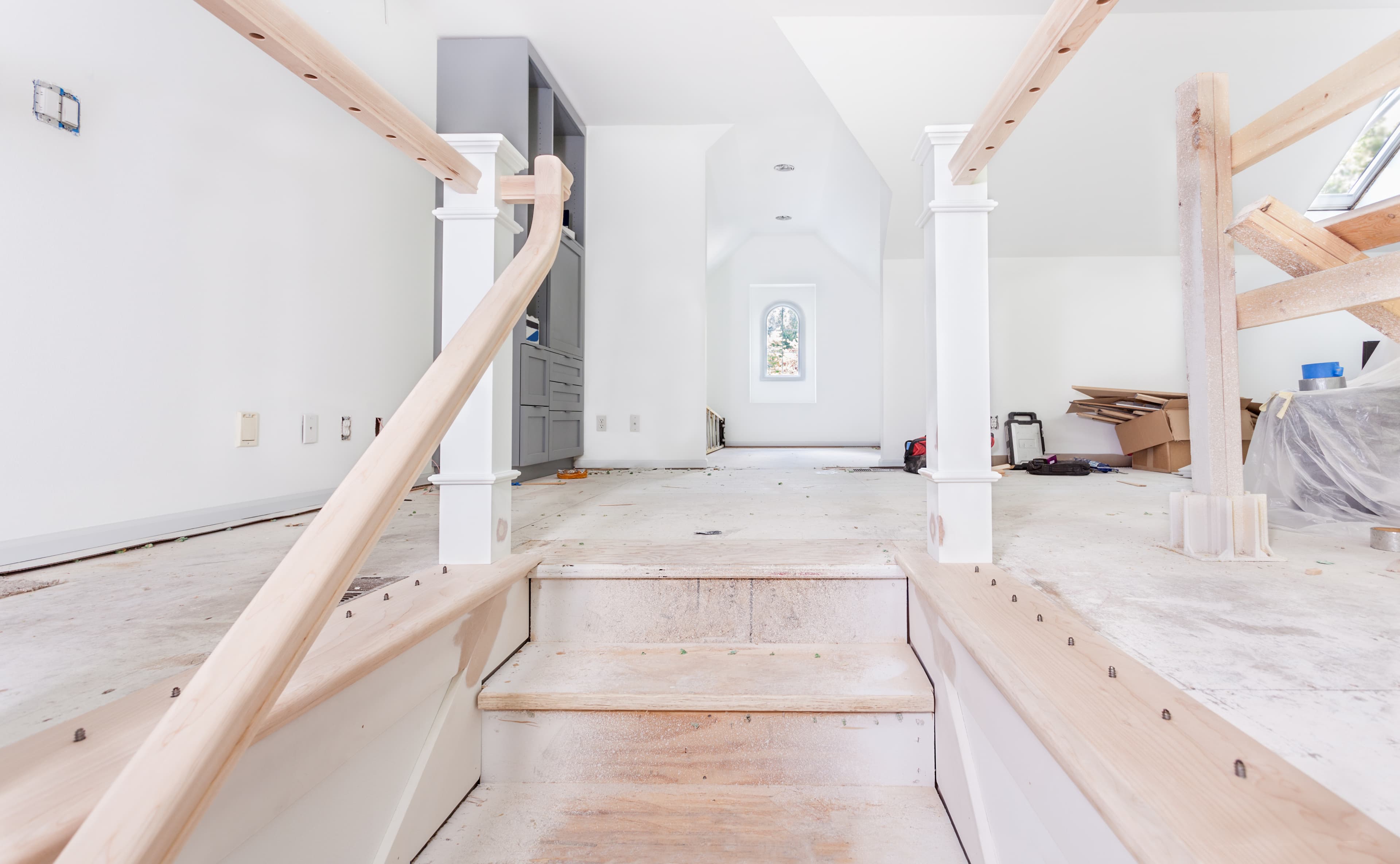 Interiors
When it comes to updating your kitchen, there are a lot of things to consider. You may be interested in updating your cabinets, countertops, or appliances. But what about the layout of your kitchen? The layout of your kitchen can play a huge role in the overall look and feel of the room. Kitchen remodeling is a project that can be expensive and time consuming. Landmark Custom Remodeling can help you plan your kitchen remodel and take care of every detail so you end up with a kitchen that perfectly suits your taste and lifestyle.
The first step to a successful kitchen remodeling project is choosing the right contractor for the job. It's important to hire a contractor who is qualified to do the job correctly the first time. At Landmark Custom Remodeling, we pride ourselves on providing quality workmanship on every project we complete. Our team of experienced contractors can handle all aspects of your remodeling project, from planning to completion.
We understand that a kitchen remodel is a big investment, which is why we only use quality materials and take the time necessary to do the job right. We also work with our clients every step of the way to ensure that the project is completed on time and within budget.
Here are some reasons why we're the best choice for kitchen remodeling:
We provide quality craftsmanship
We keep clients updated on the progress of the project
We take the time to listen to our client's ideas and incorporate them into the project
As you can see from our photo gallery, we have experience completing a wide range of projects
We have satisfied customers all over the Dallas Fort Worth area. We would be happy to help you with any kitchen project you're considering.
If you're ready to update your kitchen, call us today to schedule a consultation and learn more about our kitchen remodeling services.
Bathroom renovations are one of the most common and important home improvement projects. When done correctly, a bathroom renovation can dramatically improve the overall look and feel of your home, and can significantly increase your property value. If you are looking to renovate your bathroom and want to ensure that the process goes as smoothly as possible, you may want to consider hiring a professional for the job.
Landmark Custom Remodeling will guide you through the process from beginning to end and ensure that the result is a beautiful and functional space that you and your family will enjoy for years to come.
At Landmark Custom Remodeling, we use luxury design features such as imported tiles, frameless glass showers, and quartz countertops to create bathrooms that are both beautiful and functional. Our team at Landmark Custom Remodeling is here to guide you through the remodeling process, from design selections to final project completion. We will work with you every step of the way to ensure that your project is a success!
Call us today to learn more about the benefits of a luxury bathroom renovation or to schedule a consultation for your upcoming project.
If you've recently experienced a water or fire loss in your home, you may be wondering how to get your property back to its pre-loss condition as quickly and efficiently as possible. Fortunately, the professionals at Landmark Custom Remodeling have extensive experience restoring properties following fire and water damage and can help you get your home back to normal as soon as possible.
Our team of experienced professionals can help guide you through the insurance claims process. We work closely with our clients to ensure they receive fair compensation for their losses as well as high-quality service. We will work with your insurance agent or insurance company to ensure that you are getting the maximum compensation you are entitled to for your damages. We will also work to minimize the disruption to your life caused by your property damage.
As trusted restoration contractors with extensive experience in repairing damage caused by water and fire damage, we can accurately assess the damage to your home and develop a comprehensive repair plan to restore your home to its original condition as quickly as possible. We specialize in a wide range of construction services, including water damage restoration, fire damage restoration, mold remediation, and remodeling. We have the skills and equipment necessary to complete a variety of remodeling projects on time and within budget.
Give us a call today to get your home restored to its original condition.
At Landmark Custom Remodeling, our team of skilled craftsmen is dedicated to providing you with the highest quality exterior construction services. We have a wide range of skills and experience, which allow us to provide you with the perfect solution for your project. Whether you are considering installing an outdoor patio or kitchen, repairing storm damage to your home, or adding a touch of curb appeal to your property, we can help!
Landmark Custom Remodeling works with our clients to provide the design assistance necessary to help transform their vision into reality. Our approach to every project is customized to meet your individual needs and your specifications.
Our exterior construction services include the following:
Outdoor Kitchens & Patios – Adding an outdoor kitchen and patio is a great way to increase the value of your home and improve your quality of life. An outdoor grill brings everyone together and makes for the perfect party.
Roof Repair and Replacement – If your roof has been damaged during a storm or is in need of a complete replacement, we are here to help!
Windows and Doors Installation and Repair – We offer a wide variety of windows and doors including energy efficient options for those looking to save money and energy.
Concrete Work – Whether you need a new sidewalk installed at your home or a retaining wall built, we can help!
Exterior Painting and Staining – Our expert painters can prep and paint the exterior of your home or fence to make it look fresh and new!
Let Landmark Custom Remodeling tackle your interior home projects with professional expertise and meticulous care. Our team has years of experience in both traditional and contemporary home remodeling, so you can be confident that your project will be completed on time and within budget. We understand the importance of delivering high-quality craftsmanship and exceptional customer service on every job site we visit.
We provide interior remodeling services such as:
Painting – A new coat of paint can quickly transform the look of your home and give it an updated feel.
Stairway remodeling – We can transform your stairs into works of art with a custom staircase design.
Flooring installation (tile, carpet, hardwood, laminate, vinyl) – We can install a variety of flooring materials and create custom patterns to suit your taste and décor.
Drywall installation – Whether you need to replace a few damaged sections of drywall or your entire house needs to be retextured, we can get the job done quickly and efficiently.
Custom cabinetry – We are able to create beautiful custom cabinets that will add a touch of class to any room in your home.
Trim carpentry – Our experts can create beautiful trim work to enhance the look of your home and make it look more welcoming.
Countertops – We can provide custom countertops in various materials including granite, quartz, Corian, and more.